Super Park
This camera is located at the in the middle of the Supertrail run.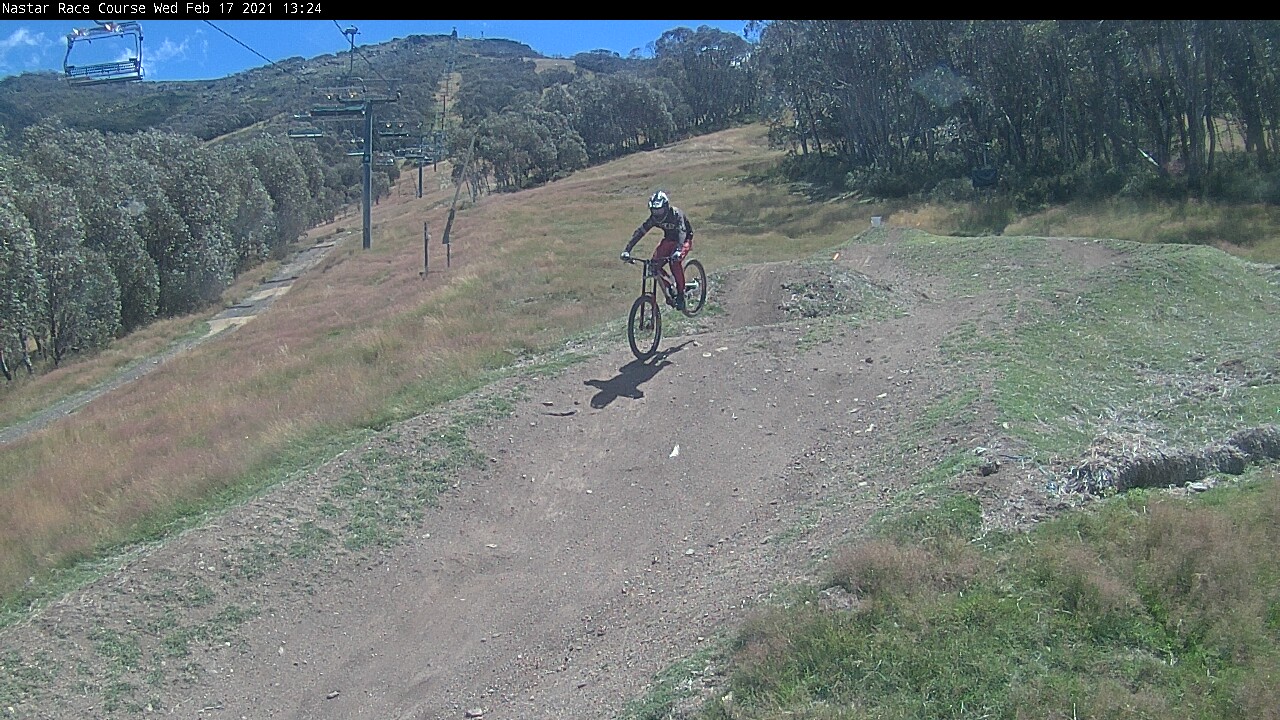 Alpine Way
This camera is on Alpine Way looking from the village over to the middle slopes of Thredbo.
Friday Flat
Thredbo's beginner slope and Snow Sports School meeting area.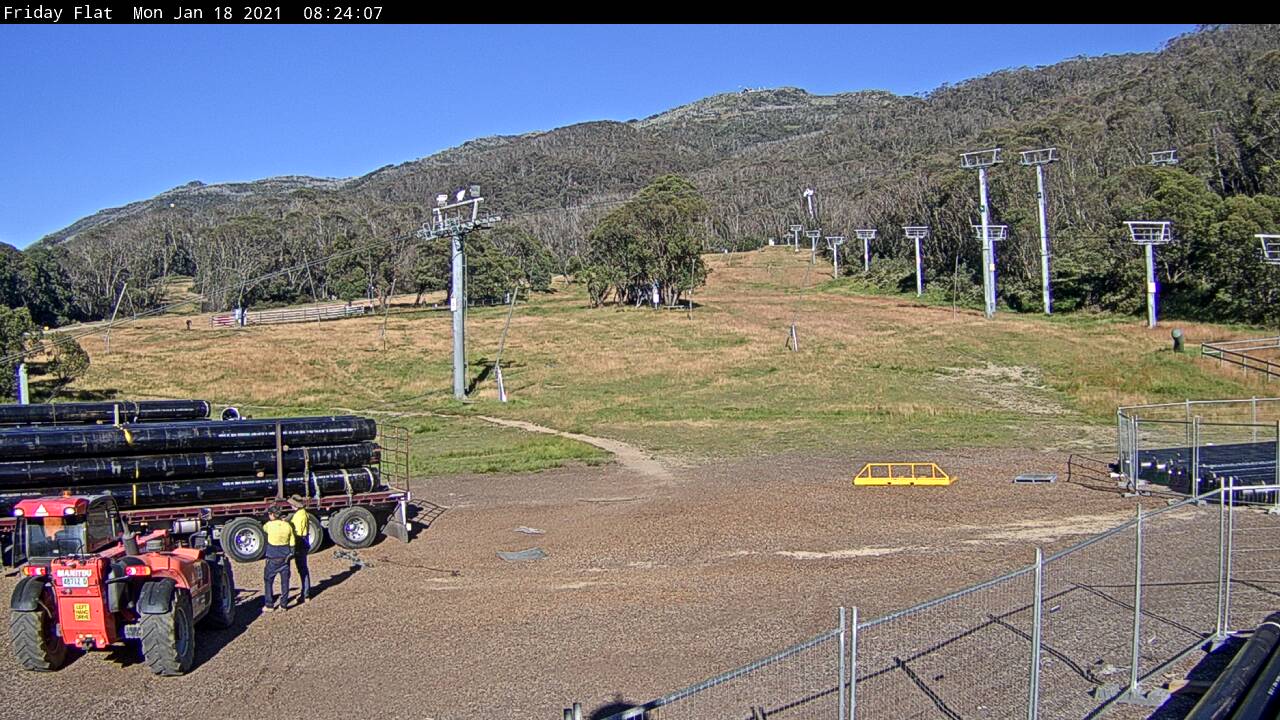 Alpine Way
Alpine Way - From the village looking over the middle slopes of Thredbo.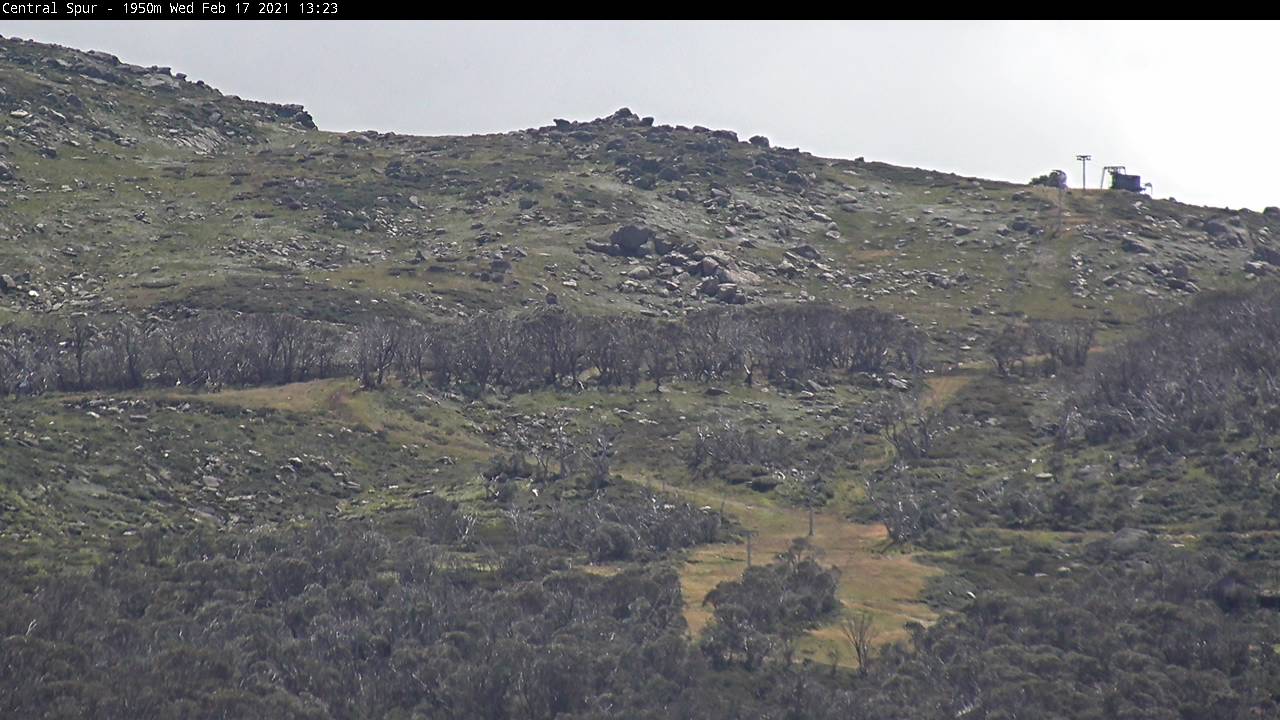 Mt Kosciuszko Walking Track
Kosciuszko Walking Track.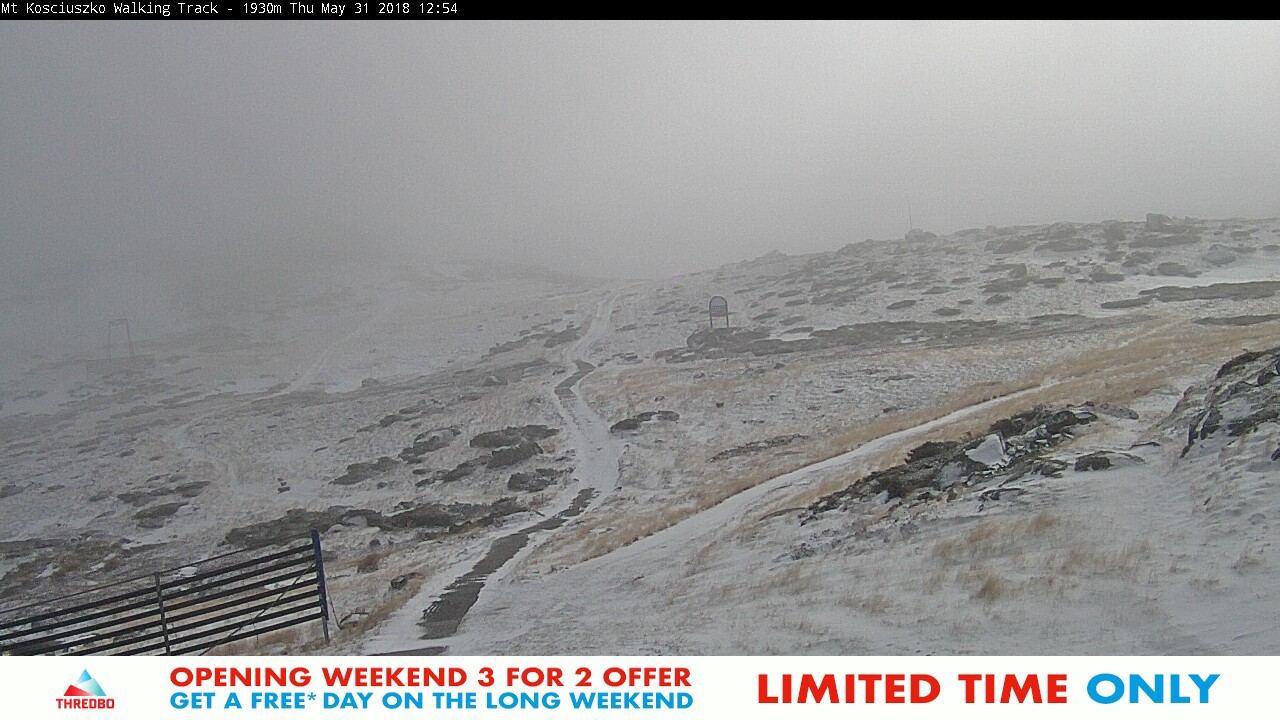 Lower Supertrail
Thredbo's Supertrail run.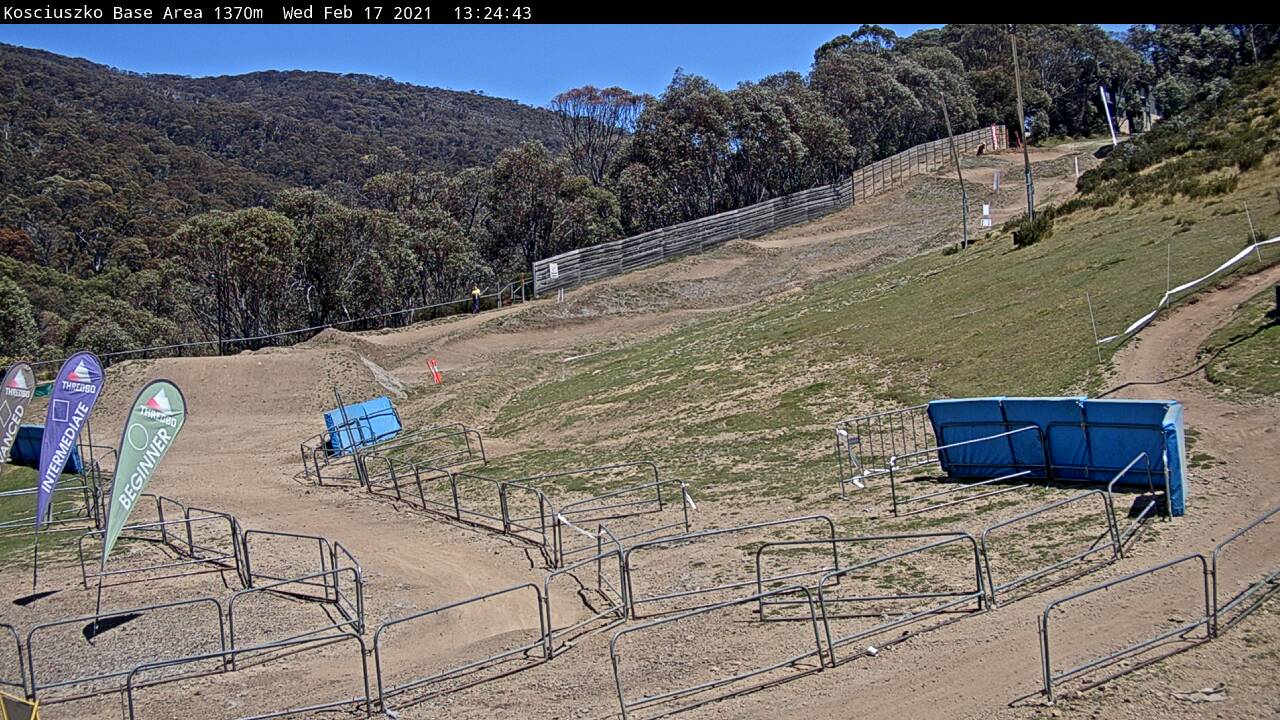 Cruiser's Ballroom/Squatters Run/Walkabout
Looking at Cruiser's Ballroom (left), Squatters Run (middle) & Walkabout (right).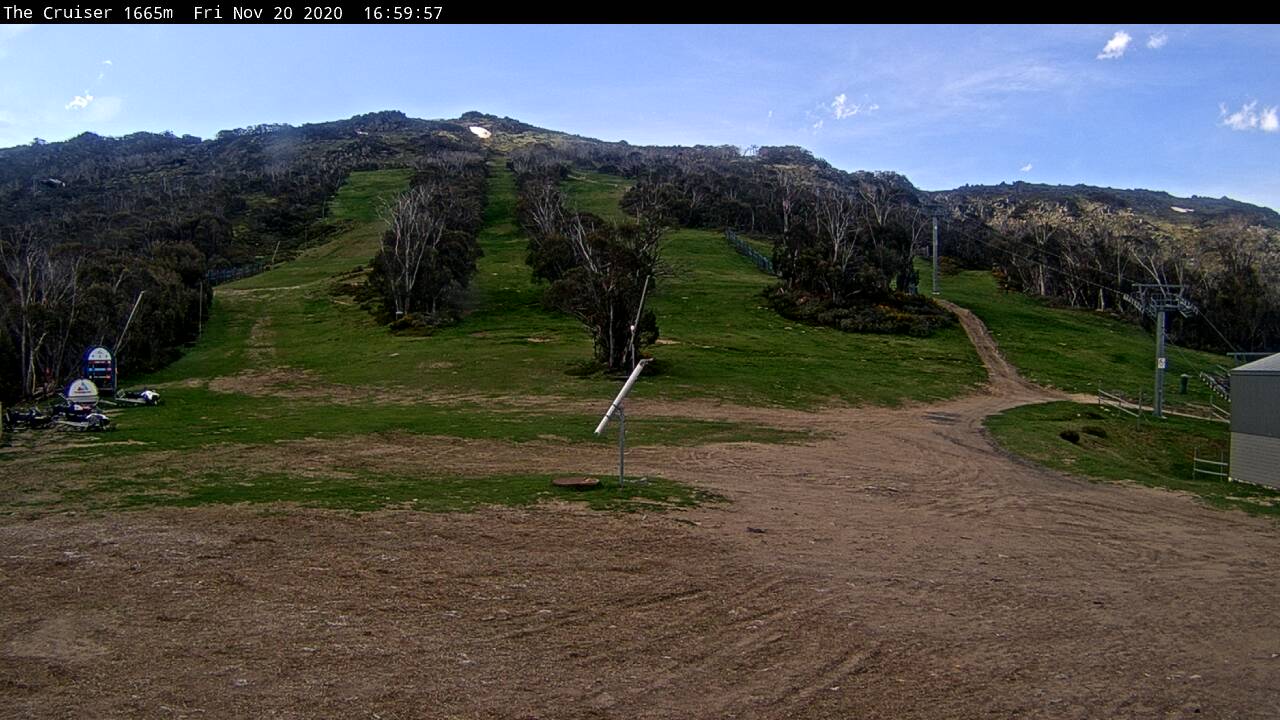 Alpine Way